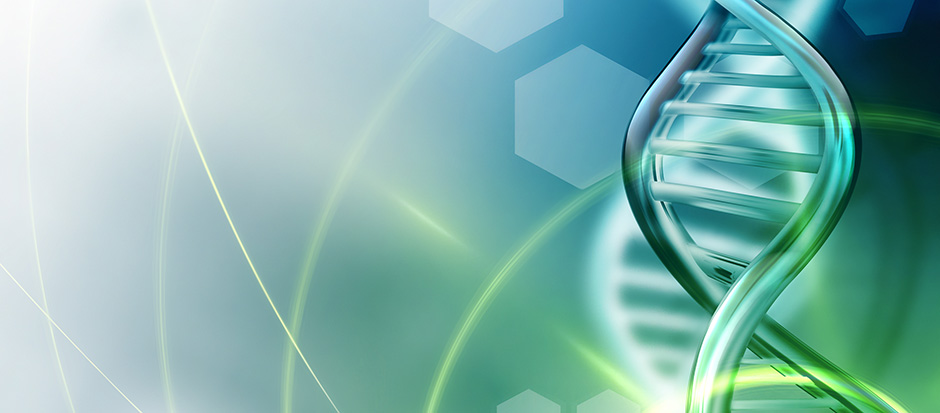 Rare Disease Day 2022
Rare diseases are a great challenge, especially for the patients affected and the doctors treating them. Often, the path to a suitable diagnosis and thus also to a targeted therapy is very long and rocky. Rare Disease Day is intended to draw attention to the large number of these diseases.
Even for the healthcare industry, the distribution of an orphan drug cannot be compared to other pharmaceutical products. Classical methods of sales force planning usually do not work and creativity and new ways are required.
With our data and solutions, we have been supporting companies very successfully with their orphan launches for many years. In doing so, we develop new ideas and procedures specifically for the respective issue, e.g. for target group definition and processing.
Learn more about one of our implementation examples in our case study.